Tuesday, October 6, 2009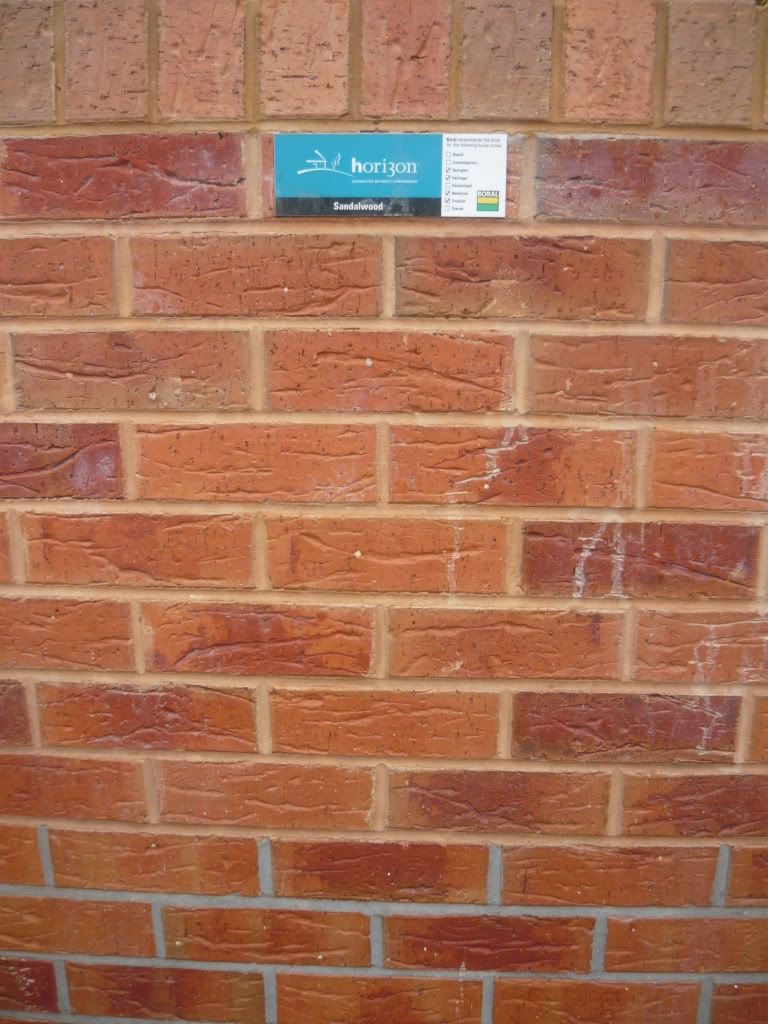 Posted by

LisaHello
at 12:34 PM
No comments: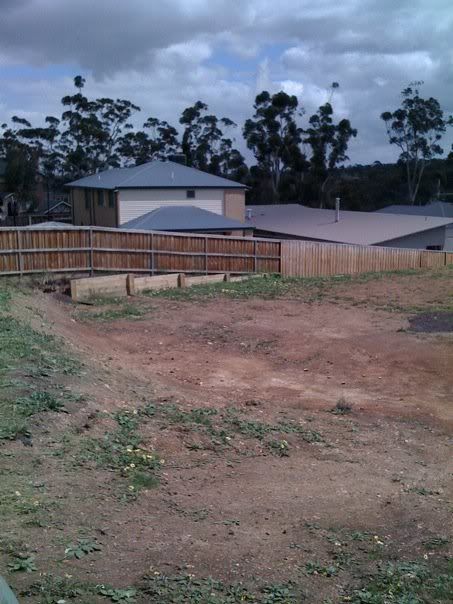 It all started when we found a block of land we thought we could build a great single storey on, so jumped in and bought it Nov 2008.....
We then found that it was too steep for our house from Henley, so had to look for a house that would fit the block and be able to adjust for many years. We came across the PD Marina which had the master bedroom downstairs and Kids play area and bedrooms upstairs - PERFECT.
We the found out that PD did not want to build on our block, so after a bit of effort we did the cut and fill ourselves in May 2009 and after signing the contract on 21 July 2009 ready for PD to start building.
Waiting impatiently like everyone else... but here at least are a couple of photos of our land.
Posted by

LisaHello
at 12:07 PM
No comments: